CIRCLE 2 learning is an Erasmus funded project supporting vocational educators in the fields of tourism, transport and agriculture.
The circular economy has introduced new concepts of sustainability and reduced environmental impact to all sectors of our  society, which will require new skills for employees within organisations.  The circular economy is at the heart of European Union policy and part of teh EU Green deal, where products and services should be more sustainably produced.
CIRCLE 2 is a partnership between Panevezys Labour Market Training Centre (Lithuania),  Bluebook (Italy), Glasgow Caledonian University (Scotland), Lawton School (Spain), Solski Center Celje (Slovenia), Tarsus Ticaret ve Sanayi Odasi (Turkey) and The Asturian Association for International Cooperation (AACI). The programme is supported by the European Union with the aim of introducing circular economy concepts through integrated learning.
Tourism
Are you curious about how circular economy principles can be applied in the tourism industry? In this training, we delve into the fascinating world of sustainable travel and accommodation, exploring ways in which we can reduce waste, conserve resources, and preserve our environment while enjoying all that tourism has to offer.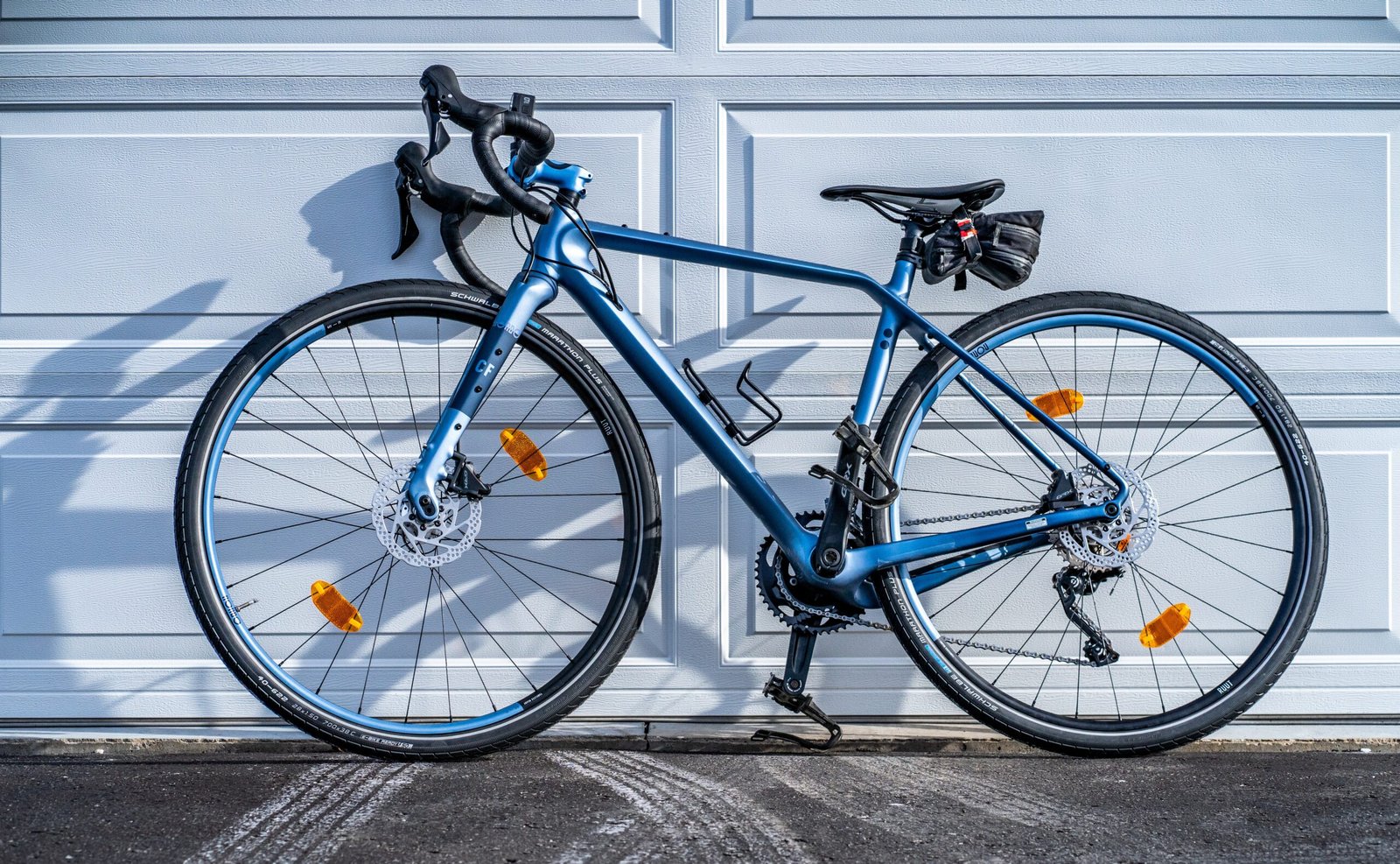 Transport
Transport includes public and private transportation but also includes logistics for goods transported across the globe.  Much of these transportation relies on fossil fuels and therefore challenging to reduce the carbon impact and become more sustainable.  Yet opportunities do exist to challenge how we move around.  In this training, we explore the intersection of circular economy and transportation and discuss how we can move towards a more circular approach to transportation.
Agriculture
Farming historically was a highly sustainable part of our economy, largely built on the need to maintain soil quality and the need to use natural fertilisers.   However, more intensive farming practices require industrially manufactured pesticide and fertilisers to maintain high levels of productivity.   This has shifted the balance of sustainability and made the sector a net contributor to carbon emissions.  This training will set out some of the issues and highlight the opportunity to exploit local products and local markets.